A Place with Heart in the Heart of Woodstock
Our Teachers

Carly

Corinne

Danika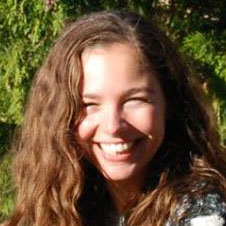 Gabriella

Jenny

Karina

Kimberly

Laura

Laura

Meredith

Sally

Will
---
Correne Durand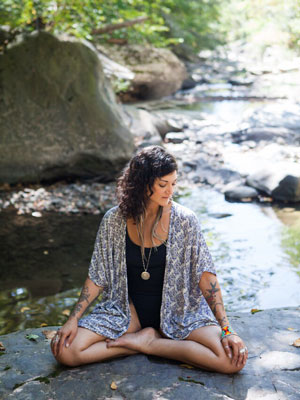 Correne's classes are a blend of movement, stillness, unexpected expansion, self discovery and insights for awakening an inner journey and thriving outer life. A hybrid of practicality and visionary insight. Correne has been practicing, meditating, studying, and working with inner expansion for individuals for over 15 years.
Along the way Correne's life has been graced and gifted by venerated mentors, teachers, and guides. Her classes pull from the traditions of Kundalini yoga, Kriya yoga, Hatha yoga, and Tantric philosophy. She completed her first Kundalini teachers training in 2009 with Gurmukh in Rishikesh India and a second training with Harijiwan in 2011. Since she has remained a student of many lineages.
When not on the mat, Correne's practice overflows into her passion for a conscious relation to true nourishment and hold a certification for holistic health counseling from the School of Integrative Nutrition. She also weaves mindfulness and embodied sensuality into her art as a photographer.