A Place with Heart in the Heart of Woodstock
Our Teachers

Corinne

Danika

Jory

Karina

Kimberly

Laura

Will
---
Jory Serota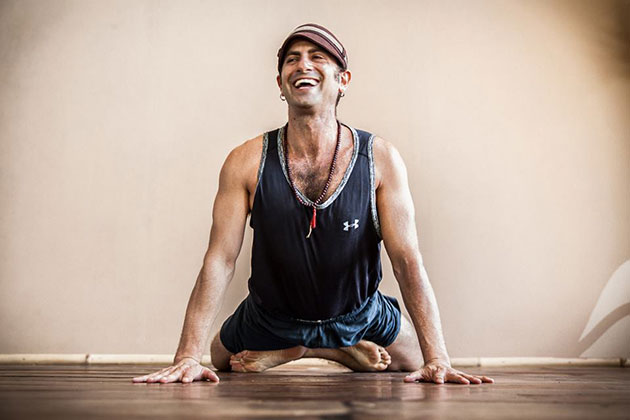 Jory Serota is a body worker and yoga teacher. He is a NeuroKinetic Therapy® instructor and the founder of Applied Yoga Integration™.
Jory lived in San Francisco for years where he owned Marin Sports Therapy, an orthopedic clinic that treated athletes and lay people alike.
In addition to his private practice, Jory worked for 6 years on the professional tennis circuit treating players with injuries. Since then, he has traveled and taught yoga and NKT both nationally and internationally.
Jory is known for his knowledge of physiology, warm sense of humor and joyous but firm approach to teaching. As a yoga teacher, his skilled sequences and understanding of anatomy allows his students to develop and cultivate their practice. He has been practicing yoga for over 20 years and has studied for with senior Iyengar yoga teacher, Manouso Manos for most of them.