A Place with Heart in the Heart of Woodstock
Our Teachers

Corinne

Danika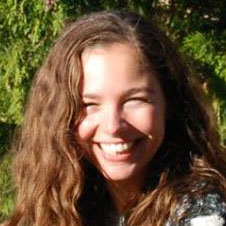 Gabriella

Jory

Karina

Kimberly

Laura

Meredith

Michele

Susan

Will
---
Martina Enschede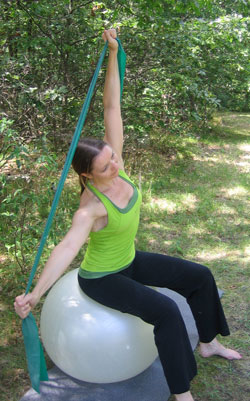 Over a decade of teaching Pilates has made Martina a compassionate and intuitive teacher. She will challenge your body and mind in your session.
Whether you are new to Pilates or are a seasoned client, Martina will give you a great class. She will strengthen your body where it needs it. If you have an injury, she will keep you safe and help you with your rehab. She has a deep understanding of the anatomy and kinesiology of the body.
Martina received her Pilates certification from the Kane School of Core Integration, NYC, and continues her education.