A Place with Heart in the Heart of Woodstock
Our Teachers

Corinne

Danika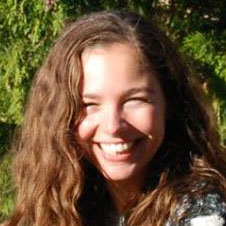 Gabriella

Jory

Karina

Kimberly

Laura

Meredith

Will
---
Juliana Machado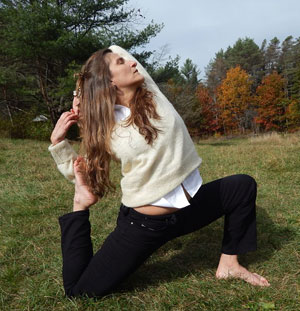 A native of Brazil, Juliana moved to New York in 2000 where she was introduced to yoga, & a new passion was born. She has taken 3 yoga teacher trainings since then: Ashtanga Yoga (2001), Forrest Yoga (2006), & "Life of a Yogi" with Sri Dharma Mittra (2012), she is currently enrolled in the 800 TT with Sri Dharma Mittra (2013). Juliana considers herself to be a lifelong student who is lucky enough to share and teach her lessons learned on this sacred science with all those who wish to receive it.
She has taught in New York, Florida, California and Bahia & Below Horizonte, Brazil for the past 12 years. She has been leading classes in the beautiful Hudson Valley, NY. Juliana believes yoga is the "house of no judgement" where one of the best things a student can do is to practice as often as possible & never give up.
Her teaching style comes from a belief in empowerment of the higher self & observance of the yoga ethical rules on and off the mat. She tailors her classes to fit all experience levels so everyone in her class receives the maximum benefit from their time spent on the mat.
Blending her artistic experience with her love of yoga, Juliana creates a unique space for self-exploration & discovery through the practice & power of yoga. www.Juliana4Yoga.com